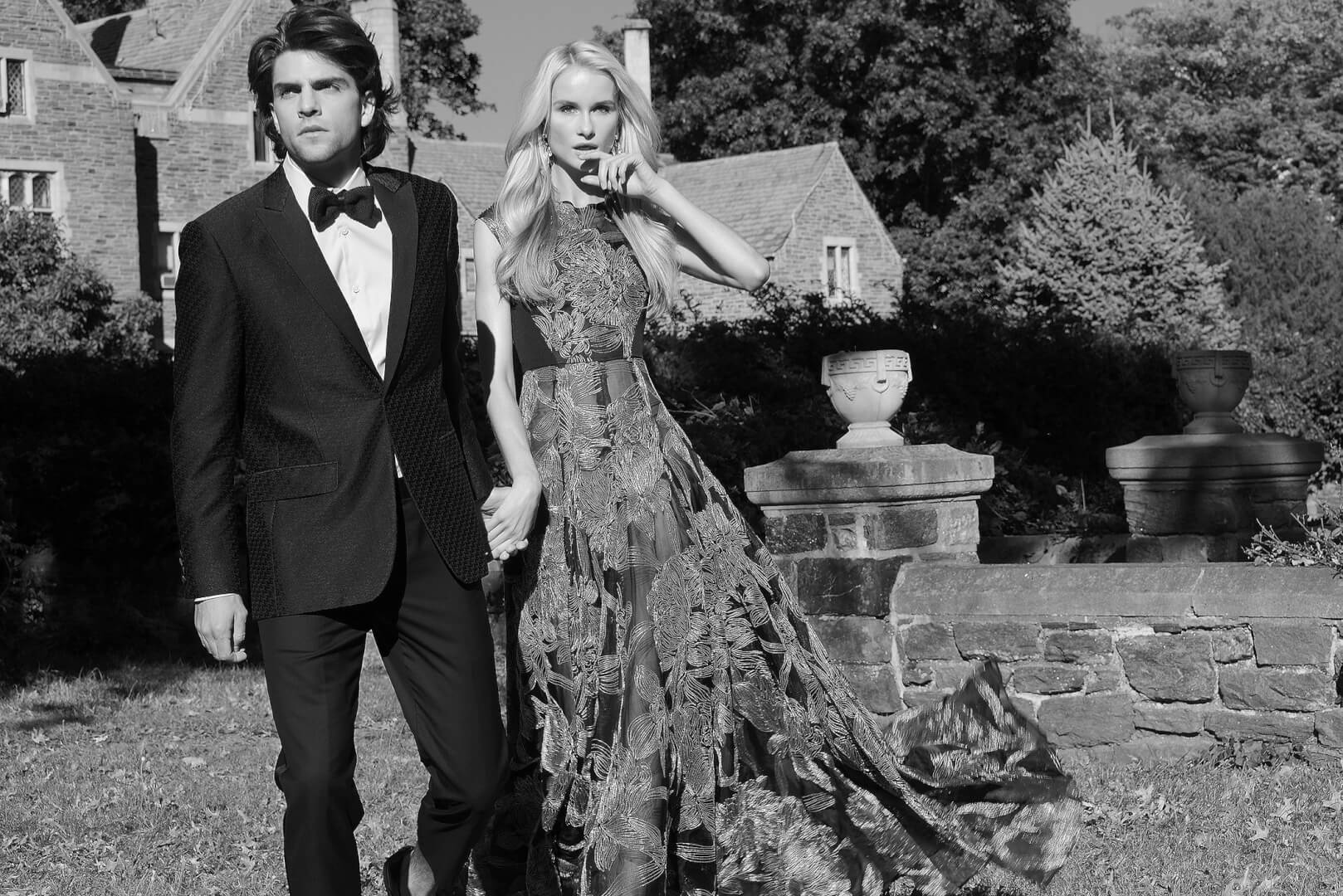 Mel Sauerbeck
Fashion Lifestyle & Advertising Photography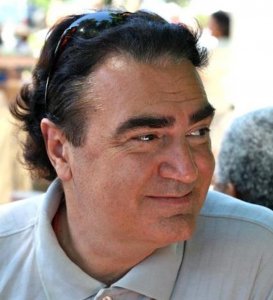 locations worldwide!
Fashion, Lifestyle & Advertising photography! 
Mel's award winning images have appeared in countless publications in over a hundred countries (Vogue, American Photographer, New Age Journal, Time magazine cover, Le Nouvelliste, Quebec, Canada, Shenyang Wanbao, China and hundreds more).   His commercial images have been used by CitiBank, Microsoft, Bank of America, US Postal Service, Inside Edition TV, Coors/Zima Beverage, and many more.
Whether fashion or lifestyle, editorial or advertising, its always about the drive to create images that inspire wonder!
Mel was fortunate to spend his early professional life traveling the world as a photojournalist for a small news service. Then in the late 80's he accepted a position with Time Warner, Inc. and relocated to New York City. As Imaging Manager, Mel worked with the top editors and imaging staff of all their flagship magazines, such as: Time, Life, People, Sports Illustrated and SI's Swimsuit Magazines.
He twice received the AWARD FOR EXCELLENCE from Time Inc. Magazines.
Working on Fashion, Lifestyle or Advertising projects.
These days Mel can most likely be found between New York, LA, Miami, or almost anywhere in the world! 
Behind the scenes with a great team, Dallas/Ft. Worth, Texas