About
Mel Sauerbeck - Fashion & Editorial Photographer
New York, Los Angeles & Worldwide
Mel Sauerbeck is focused on high quality Fashion & Editorial Photography, from initial concept to final production, its about images that stir wonder in the imagination and demand attention.
Born in a small town in Southern Virginia, Mel would find that photography allowed him to share the world he experienced in terms of beauty and wonder. As a young man taking up the camera, he would travel the world as a photojournalist for small news services. Living and working in New York City, Washington, DC, the US mid-west, Germany, Holland, the Philippines and India (where for an extended time, he even lived in an ashram, studying the ancient secrets of the great Yogis).
In the mid 80's Mel earned his MBA and quickly went to work for Time Inc. Magazines in NYC. Here Mel was an Imaging Systems Manager, where he worked with the magazine teams and photo editors of their top magazines: Time, Sports Illustrated & Sports Illustrated Swimsuit Issue, People, Life, Fortune, Money, and others. The demands and pressure of time sensitive publishing schedules helped shape Mel's ability to deliver high quality on demand!
After 4 years at Time Inc. Magazines, and 2 Awards of Excellence, Mel turned his attention to creating his own work and, in the years since, Mel's photography has been featured around the world in editions of Vogue, Time Magazine (cover), The New Age Journal, American Photographer, The Evening Herald (Dublin), The Voice (St. Lucia), Shenyang Wanboa (Peoples Republic of China), The Economist Magazine (London), and many many others. His commercial and advertising images have been used by the likes of CitiBank, Bank of America, Microsoft, Blue Cross-Blue Shield, the US Postal Service, Coors Brewing Co, Miller Lite Beers, and more...
These days you may find Mel just returning or heading off to a shoot in New York City, LA, Miami or, most anywhere in the world. The greatest adventure is the unfolding of the vision and wonder that awaits just on the next horizon.
Looking forward to seeing you very soon!
"Fashion photography is a love affair with beauty"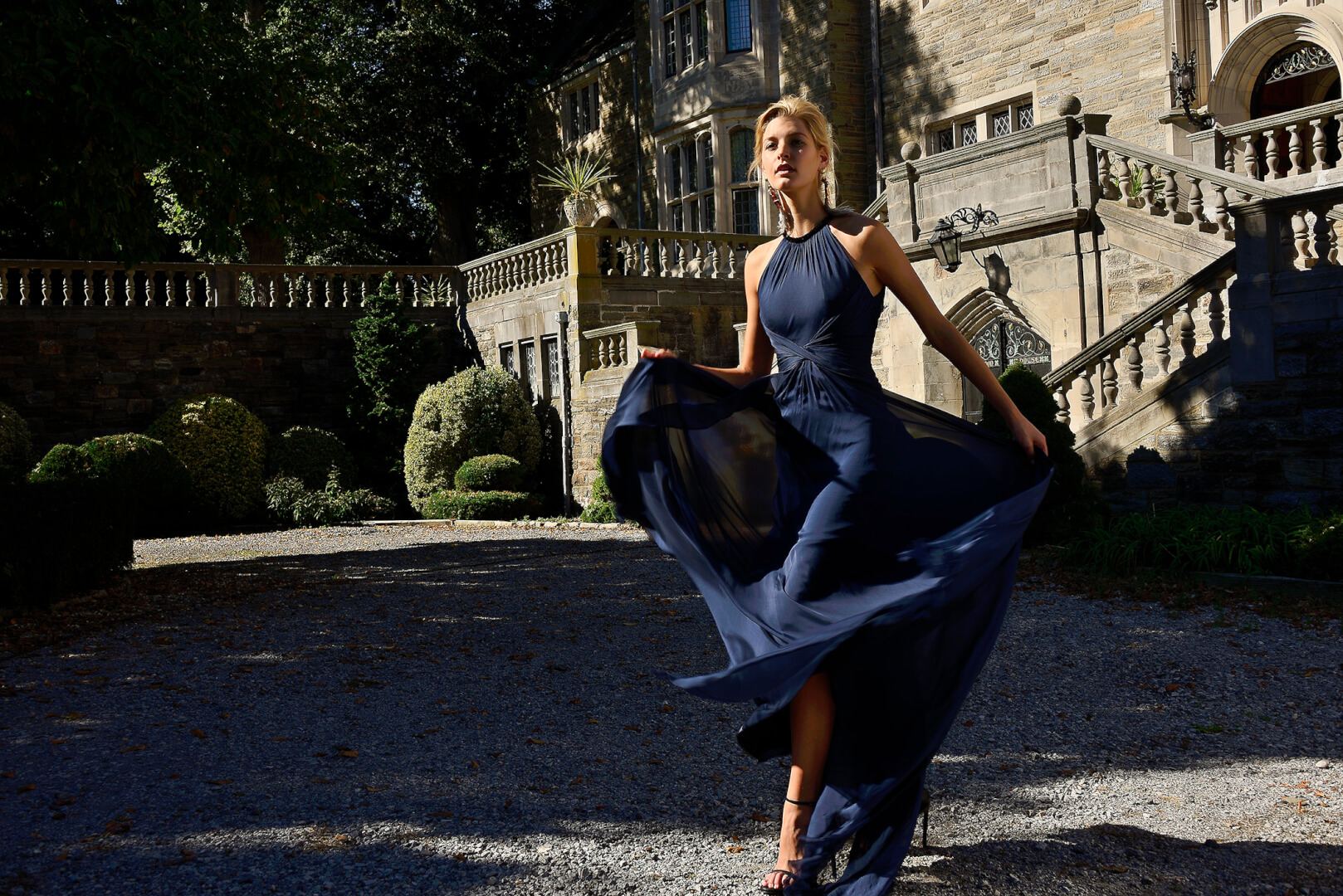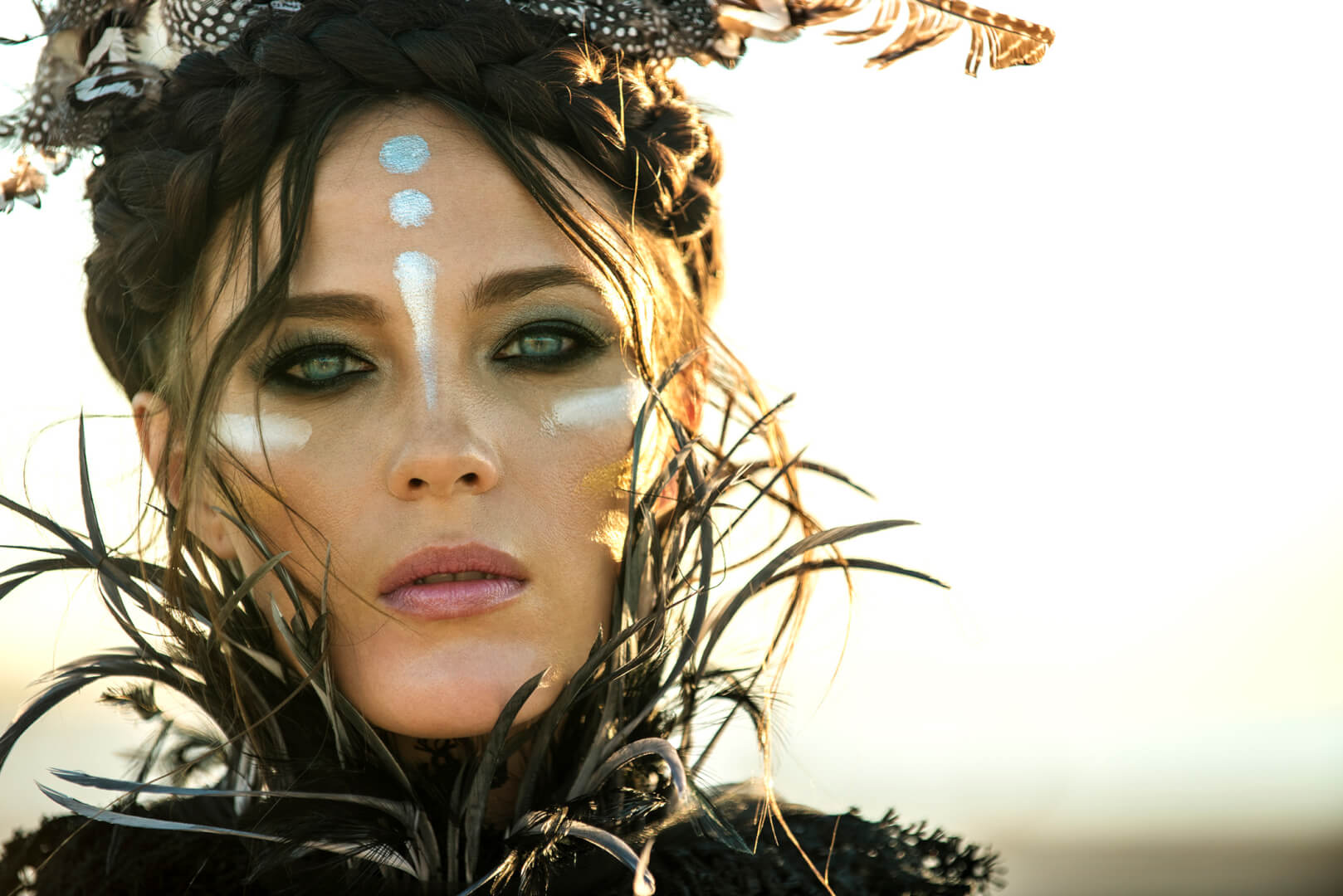 THE WORK
The work should speak for itself - details, details, details, behind the scenes, because the energy and emotion of the scene is why we pick up the camera!
OUR TEAM
Our creative fashion team is composed of top professionals, stylists, assistants, lighting experts, retouchers, all experienced at their job, able to take direction and work together to bring this vision into reality. And each one will go the extra mile and do what it takes to get amazing results.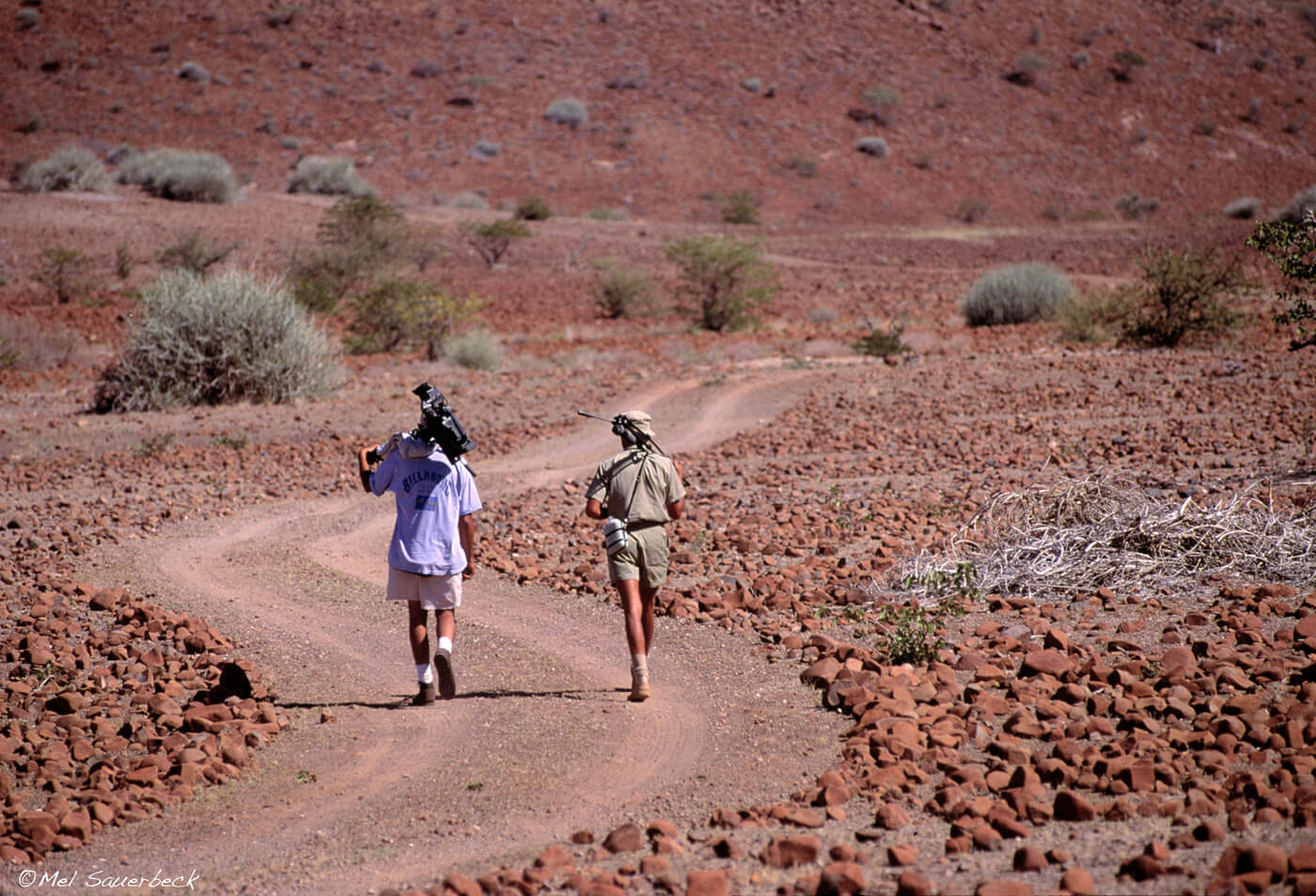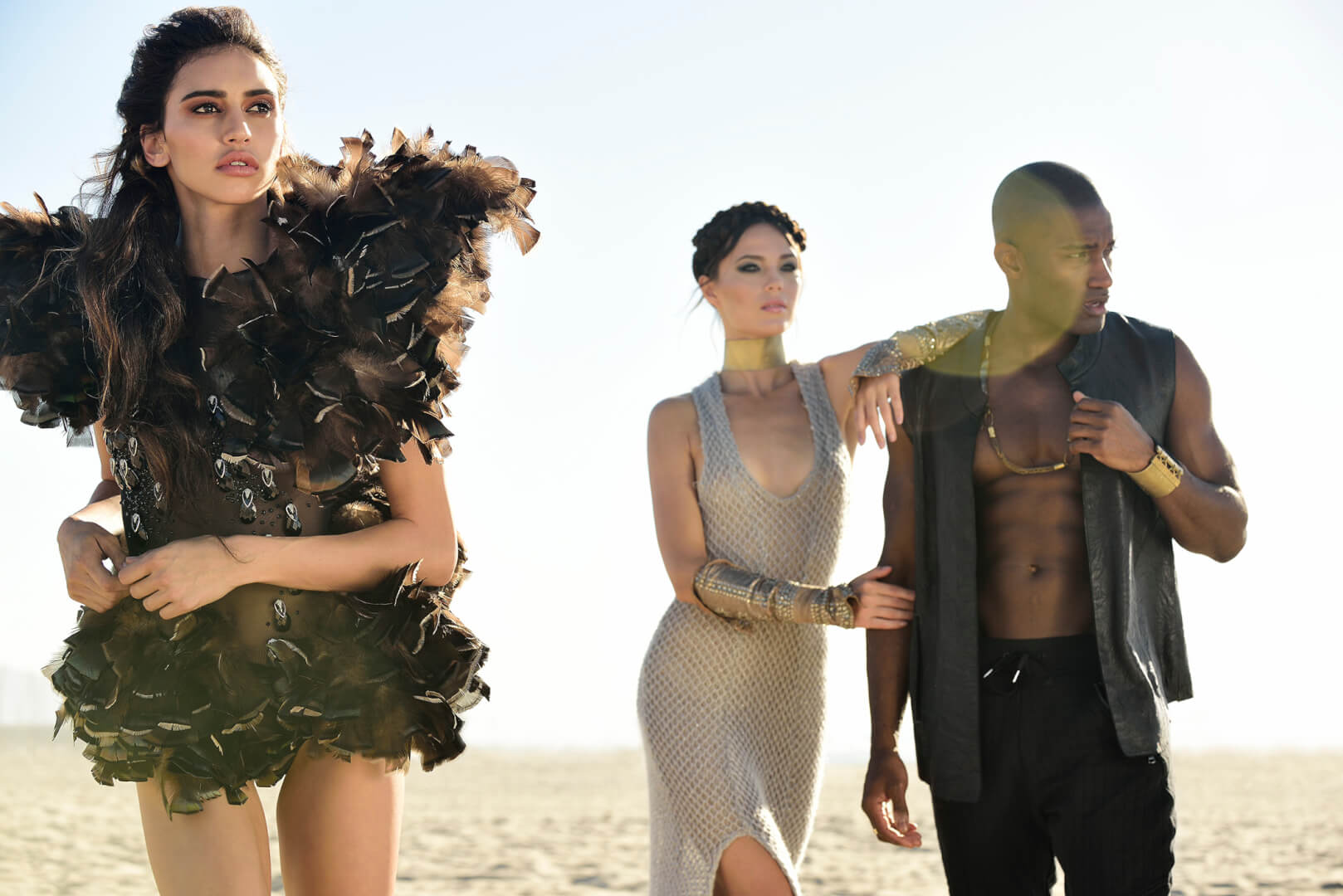 OUR VISION
To create a true vision of wonder and beauty in fashion photography. We are constantly working to update, refine and unfold every subtle layer as we build images designed to amaze.
FOCUSED ON FASHION PHOTOGRAPHY